---

FILM
 

Current Festivals:

SXSW – World Premiere

Recipient of the Audience Award, Visions

Sarasota Film Festival

Wisconsin Film Festival

Maryland Film Festival

Little Rock Film Festival

 Seattle International Film Festival

Oak Cliff Film Festival

BAMCinemaFest

the AwesomeFest

Sidewalk Film Fest

/ SLASH festival des fantatischen films

More to be announced soon!

Current Festivals:

Stanley Film Festival – World Premiere

the AwesomeFest

Bruce Campbell's Horror Film Fest

FrightFest UK – European Premiere

MOTELx

Mile High Horror Film Festival

Littleton, CO – Friday 10/2

Charlotte Film Festival

Charlotte, NC – Saturday 10/3

SpectreFest – Los Angeles Premiere

the Cinefamily – Thursday 10/8 @ 10pm

Knoxville Horror Film Fest

Knoxville, TN – 10/23-10/25

Razorreel

Brugge, Belgium – Monday 11/9 @ 6pm

More to be announced soon!
TELEVISION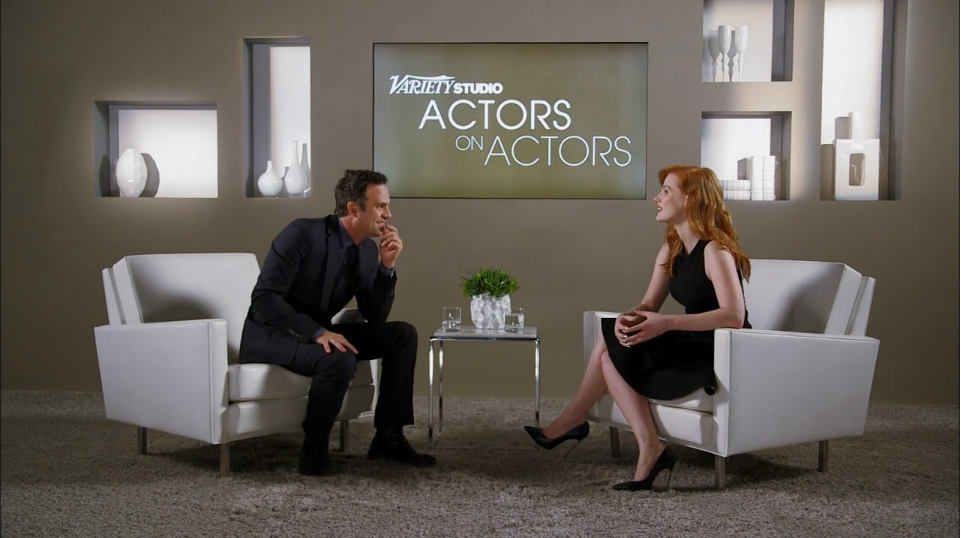 Lodger produced PBS SoCaL's Emmy Award winning Variety Studio: Actors on Actors Oscars Edition.
The Emmy awards edition of "Variety Studio: Actors on Actors" premiered at 7 p.m. June 14 on PBS SoCal,
and is being distributed to PBS stations across the country throughout the summer.